Tibetan Lotus Mandala Necklace - Growth, Spirituality, Enlightenment
Most people buy 3. That's why we created an offer where you can mix & match any 3 bracelets, necklaces or rings for just USD $49.95 (instead of $74.95) + free priority shipping as well!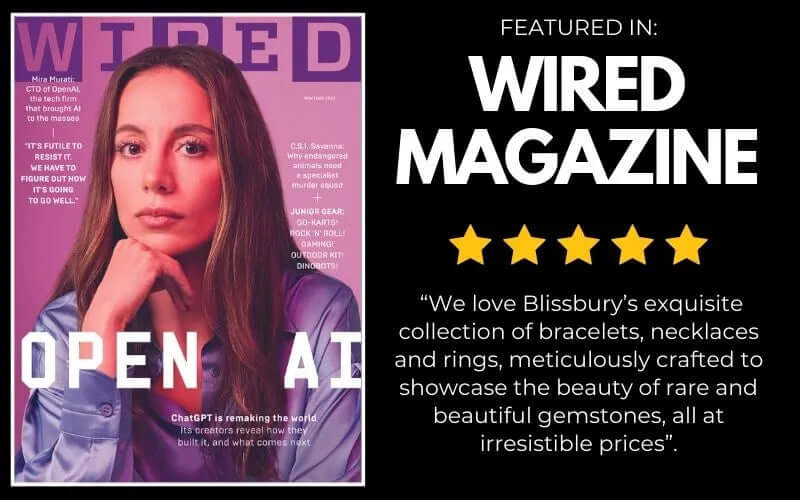 PRODUCT DESCRIPTION

Introducing the Tibetan Lotus Mandala Necklace, a mesmerizing piece of jewelry that represents the beauty of spiritual awakening and the journey to enlightenment.

This enchanting necklace is the perfect accessory for those who seek a deeper connection to their inner self and the universe.

The Tibetan Lotus Mandala Necklace features a captivating pendant inspired by the ancient Tibetan symbol of the lotus mandala.

The intricately crafted pendant showcases a stunning lotus flower at the center, surrounded by a series of concentric circles and intricate patterns.

Each detail is meticulously designed to symbolize the stages of spiritual growth and the path to self-realization.

Crafted from high-quality materials, this exquisite necklace is both durable and stylish.

The pendant hangs gracefully from a vegan leather cord, allowing you to wear it comfortably throughout the day. 

The Tibetan Lotus Mandala Necklace serves as a constant reminder of the transformative power of personal growth and spiritual development.

Embrace the beauty and symbolism of the Tibetan Lotus Mandala Necklace and experience the profound impact of wearing a piece that reflects your spiritual journey.



SHIPPING & RETURN POLICY

Shipping is free, no matter where you are!

Also, we offer a generous 60-day return and exchange policy. If for any reason you're not happy with your items, simply contact us within 60 days of receiving your order, and we'll assist you with a hassle-free return or exchange.
BRACELETS
NECKLACES
RINGS
EARRINGS