Thor's Hammer Vintage Viking Necklace - Strength, Protection, Courage
Most people buy 3. That's why we created an offer where you can mix & match any 3 bracelets, necklaces or rings for just USD $49.95 (instead of $74.95) + free priority shipping as well!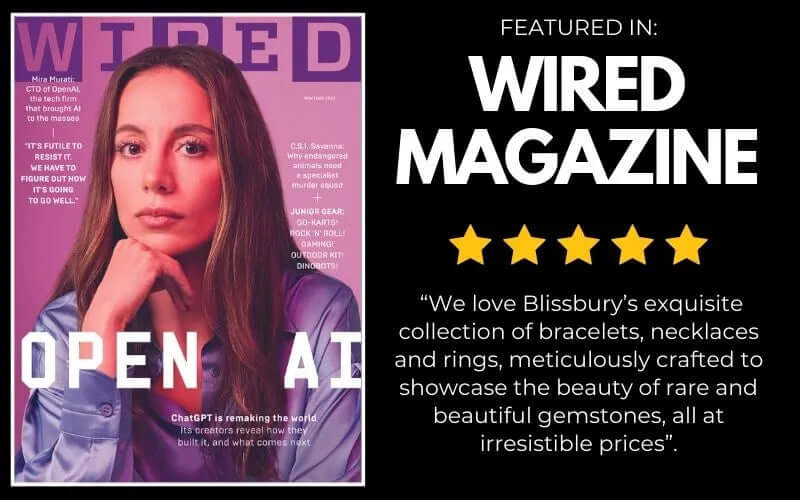 PRODUCT DESCRIPTION

Embrace the spirit of ancient Norse mythology with the Thor's Hammer Vintage Viking Necklace, a powerful and striking symbol of strength, protection, and courage.

This striking piece of jewelry is designed to evoke a sense of inner courage and resilience, empowering you to face life's challenges head-on, just like the mighty Thor himself.

Expertly crafted from high-quality, durable materials, the pendant features an intricately detailed representation of Mjölnir, Thor's iconic hammer.

The vintage-inspired design is skillfully finished with intricate patterns and runes, giving the necklace an authentic, ancient feel that is sure to captivate admirers.

Suspended from a sturdy, adjustable chain, this bold necklace is as comfortable to wear as it is visually stunning.

The secure clasp ensures that your necklace remains safely in place, allowing you to wear it with confidence during your daily adventures.

The Thor's Hammer Vintage Viking Necklace makes for a unique and meaningful gift for friends, family, or loved ones who appreciate the rich history and symbolism of Norse mythology.

Whether you're a fan of Viking lore or seeking a talisman of strength and protection, this exceptional necklace is an accessory that will make a statement wherever you go.
SHIPPING & RETURN POLICY

Shipping is free, no matter where you are!

Also, we offer a generous 60-day return and exchange policy. If for any reason you're not happy with your items, simply contact us within 60 days of receiving your order, and we'll assist you with a hassle-free return or exchange.
BRACELETS
NECKLACES
RINGS
EARRINGS