Tarot Card Pendant Necklace - Guidance, Protection, Discovery
Most people buy 3. That's why we created an offer where you can mix & match any 3 bracelets, necklaces or rings for just USD $49.95 (instead of $74.95) + free priority shipping as well!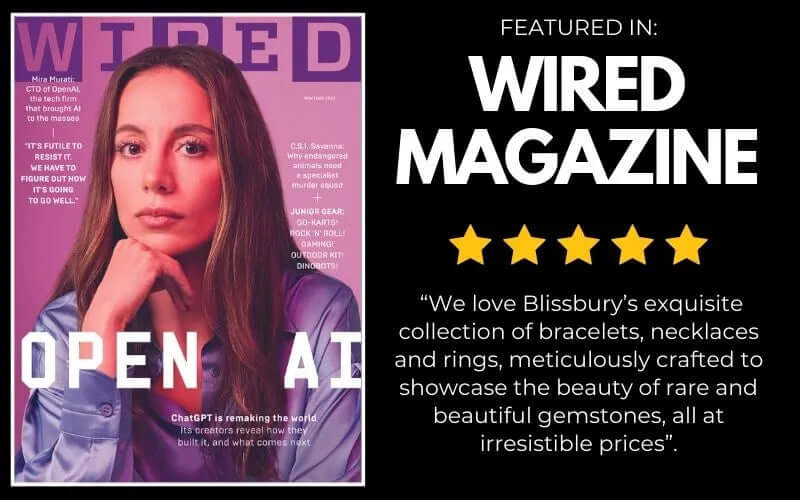 PRODUCT DESCRIPTION

Unveil the mystical allure of the Tarot Card Pendant Necklace, a truly unique and captivating piece of jewelry that celebrates the enchanting world of Tarot.

This exquisite necklace is the perfect accessory for Tarot enthusiasts, spiritual seekers, and those looking to embrace their inner mystic, adding an air of mystique and allure to any ensemble.

Crafted from high-quality, durable metal, the pendant features an intricately detailed tarot card design, with an artful representation of one of the 5 Major Arcana symbols.

Each symbol holds its own unique meaning and energy, allowing you to choose the card that best resonates with your personal journey.

The Tarot Card Pendant Necklace hangs gracefully from a matching chain, ensuring a comfortable fit for all-day wear.

This enchanting necklace serves as a powerful talisman, offering guidance, inspiration, and protection throughout your spiritual journey.

It makes a thoughtful and meaningful gift for friends, family, or loved ones who are exploring the mystical realms of tarot and spirituality.

Embrace the wisdom and symbolism of the Tarot Card Pendant Necklace, and let its captivating energy guide you towards a path of self-discovery and enlightenment.

This bewitching piece is sure to become a cherished addition to your jewelry collection, inspiring you to delve deeper into the fascinating world of tarot. 

SHIPPING & RETURN POLICY

Shipping is free, no matter where you are!

Also, we offer a generous 60-day return and exchange policy. If for any reason you're not happy with your items, simply contact us within 60 days of receiving your order, and we'll assist you with a hassle-free return or exchange.
BRACELETS
NECKLACES
RINGS
EARRINGS