Silver Luna Moth Earrings - Alluring, Mystical, Ethereal
Most people buy 3. That's why we created an offer where you can mix & match any 3 bracelets, necklaces or rings for just USD $49.95 (instead of $74.95) + free priority shipping as well!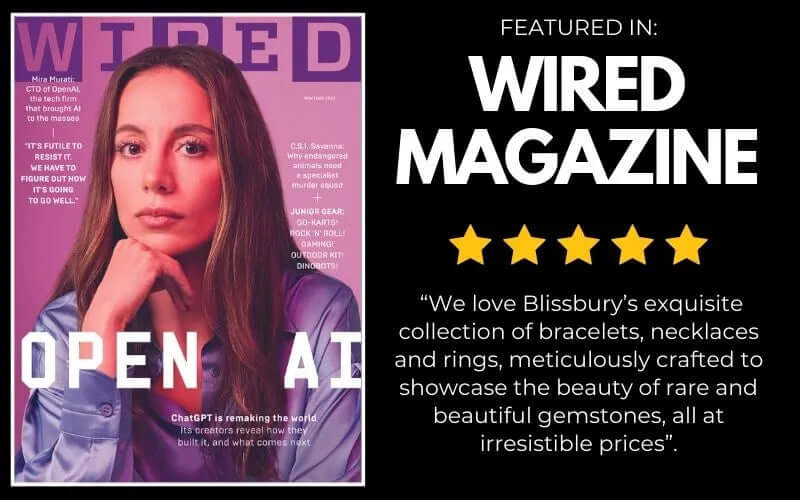 PRODUCT DESCRIPTION

Introducing the mesmerizing Silver Luna Moth Earrings, a breathtaking pair of accessories that effortlessly blends the beauty of nature with the elegance of fine craftsmanship.

These enchanting earrings are a must-have for anyone seeking a unique, ethereal touch to their jewelry collection.

Each earring is exquisitely crafted from high-quality silver, reflecting light in a way that emphasizes the intricate details of the delicate Luna Moth design.

The wings of the moths shimmer subtlety, evoking a sense of mystery and enchantment, as if they were plucked straight from a magical moonlit forest.

The Silver Luna Moth Earrings are lightweight and comfortable, making them perfect for everyday wear or special occasions.

They offer a versatile style that complements a variety of looks, whether you're dressing up for an elegant evening out or adding a touch of whimsy to a casual outfit.

These enchanting earrings also make a thoughtful and unique gift for a loved one who appreciates the beauty of nature and the allure of the mystical Luna Moth.

Captivating and alluring, the Silver Luna Moth Earrings are more than just accessories; they are a statement of individuality and a celebration of the wonders of the natural world.
SHIPPING & RETURN POLICY

Shipping is free, no matter where you are!

Also, we offer a generous 60-day return and exchange policy. If for any reason you're not happy with your items, simply contact us within 60 days of receiving your order, and we'll assist you with a hassle-free return or exchange.
BRACELETS
NECKLACES
RINGS
EARRINGS