Death's Head Moth Pendant Necklace - Rebirth, Transformation, Mystique
Most people buy 3. That's why we created an offer where you can mix & match any 3 bracelets, necklaces or rings for just USD $49.95 (instead of $74.95) + free priority shipping as well!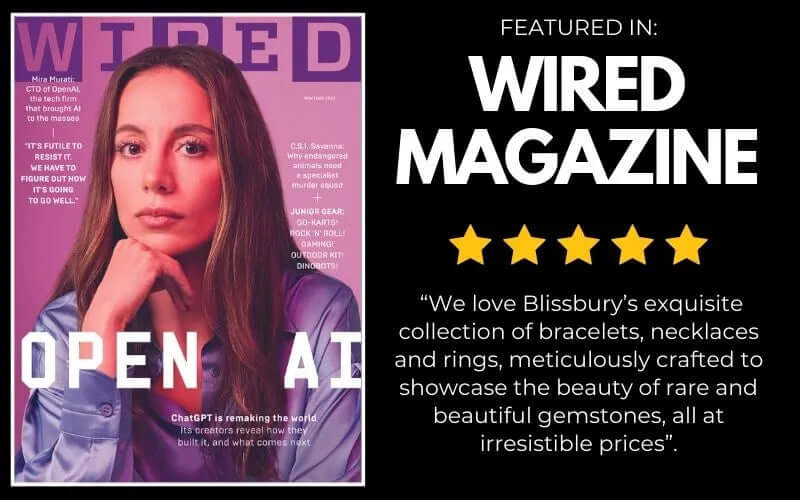 PRODUCT DESCRIPTION

Discover the captivating allure of the Death's Head Moth Pendant Necklace, a striking and unique piece of jewelry that effortlessly marries the beauty of nature with an undeniable sense of mystique.

This enchanting necklace pays homage to the iconic Death's Head Moth, renowned for its distinctive skull-like markings and association with transformation and rebirth.

Meticulously crafted from high-quality materials, the pendant showcases an intricately detailed moth with outstretched wings, featuring the unmistakable skull motif that has captivated imaginations for centuries.

The oxidized finish accentuates the fine details of the pendant, creating a stunning visual effect that draws the eye and invites conversation.

Suspended from a durable, adjustable chain, this mesmerizing necklace is designed for comfortable wear and is secured by a reliable clasp.

This ensures that your necklace remains safely in place, allowing you to wear it with confidence and ease.

The Death's Head Moth Pendant Necklace is the perfect statement piece for those who appreciate the unique and mysterious aspects of nature, making it an exceptional gift for friends, family, or loved ones with a penchant for the extraordinary.

With its intricate design and symbolic resonance, this necklace is sure to become a cherished favorite in any jewelry collection.
SHIPPING & RETURN POLICY

Shipping is free, no matter where you are!

Also, we offer a generous 60-day return and exchange policy. If for any reason you're not happy with your items, simply contact us within 60 days of receiving your order, and we'll assist you with a hassle-free return or exchange.
BRACELETS
NECKLACES
RINGS
EARRINGS