Tiger's Eye Titanium Steel Necklace - Courage, Luck, Protection
Most people buy 3. That's why we created an offer where you can mix & match any 3 bracelets, necklaces or rings for just USD $49.95 (instead of $74.95) + free priority shipping as well!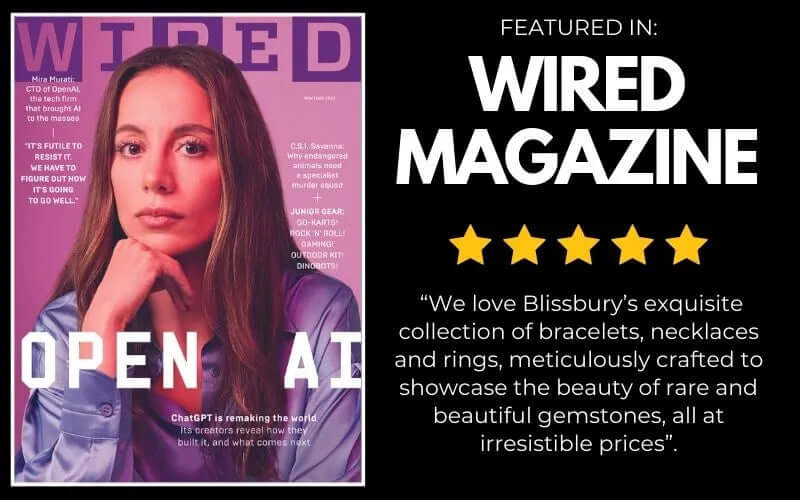 PRODUCT DESCRIPTION

Introducing the breathtaking Tiger's Eye Titanium Steel Necklace, a remarkable fusion of natural gemstone and cutting-edge technology

This exquisite piece of jewelry showcases a stunning Tiger's Eye stone pendant, set in a resilient and lightweight titanium steel frame, 

one of the 

strongest metal

 ever created that lasts a lifetime and tarnish resistant.

The combination of earthy hues and metallic shine creates a striking visual contrast that exudes both elegance and strength.


The Tiger's Eye gemstone is renowned for its mesmerizing chatoyancy, resembling the fierce and focused gaze of a tiger.

This beautiful stone is believed to promote courage, self-confidence, and determination, making it a perfect accessory for individuals who seek to conquer challenges and manifest their dreams.

Additionally, Tiger's Eye is known to protect against negative energies, creating a shield that repels negativity and fosters a positive mindset.

The durable titanium steel frame ensures that your necklace will withstand daily wear and maintain its lustrous appearance.

With its hypoallergenic properties, this piece is suitable for individuals with sensitive skin. 

Whether you're wearing it to enhance your everyday style or as a talisman for personal empowerment, the Tiger's Eye Titanium Steel Necklace is a stunning and meaningful addition to your collection.

Gift this exceptional piece to a loved one, or treat yourself to a reminder of your inner strength and resilience.

Embrace the power and beauty of the Tiger's Eye Titanium Steel Necklace today.
SHIPPING & RETURN POLICY

Shipping is free, no matter where you are!

Also, we offer a generous 60-day return and exchange policy. If for any reason you're not happy with your items, simply contact us within 60 days of receiving your order, and we'll assist you with a hassle-free return or exchange.
BRACELETS
NECKLACES
RINGS
EARRINGS