Lotus & Heart Sutra Ring - Purity, Wisdom, Mindfulness
Most people buy 3. That's why we created an offer where you can mix & match any 3 bracelets, necklaces or rings for just USD $49.95 (instead of $74.95) + free priority shipping as well!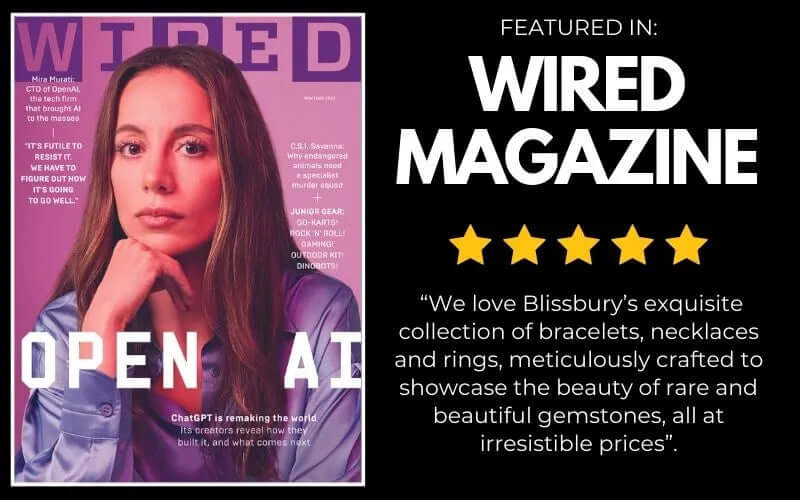 PRODUCT DESCRIPTION

The teachings of the Buddha, engraved in a pure silver ring that lasts a lifetime.

On the outer side of this ring, you'll find the engraved symbol of the lotus flower. The lotus is known as the "flower of heaven". It is a sign of purity and its unfolding petals, the expansion of the soul.

Turn to the inner side of the ring, and you'll find the complete inscription of the heart sutra. The Heart Sutra is the single most commonly recited, copied and studied scripture in Buddhism. It is the essence of Buddha's teachings.

You will find yourself marveling at the intricate engravings as you swivel the ring around through your fingers. Its polish surface captures light easily which in turn, accentuates the engravings in even finer detail. 

This ring is made from pure silver, so it will last you a lifetime. It doesn't rust, even if you expose it to water or humidity. Fully adjustable size ensures a snug and comfortable fit on any finger you choose to wear it on. 

Wear this ring and let it be a constant reminder to always seek wisdom and compassion.

SHIPPING & RETURN POLICY

Shipping is free, no matter where you are!

Also, we offer a generous 60-day return and exchange policy. If for any reason you're not happy with your items, simply contact us within 60 days of receiving your order, and we'll assist you with a hassle-free return or exchange.
BRACELETS
NECKLACES
RINGS
EARRINGS