Rainbow Colored Turtle Bracelet - Grace, Resilience, Tranquility
Most people buy 3. That's why we created an offer where you can mix & match any 3 bracelets, necklaces or rings for just USD $49.95 (instead of $74.95) + free priority shipping as well!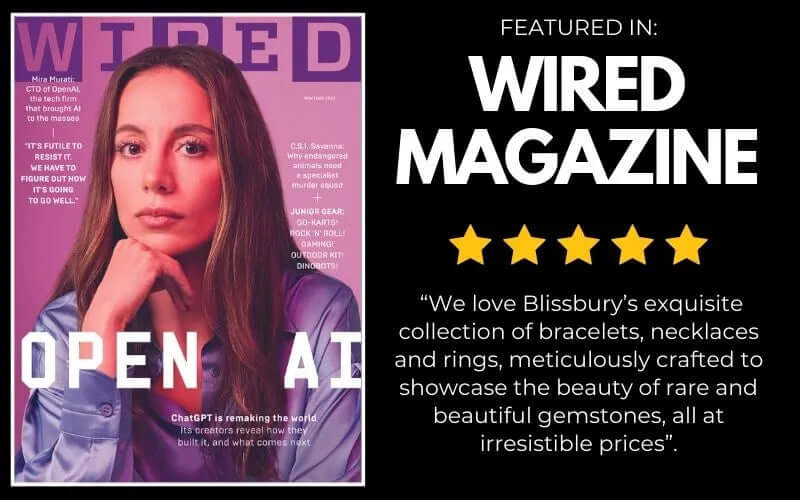 PRODUCT DESCRIPTION

Carry your own piece of ocean life with you everyday with this beautiful sea turtle bracelet.

Inspired by the majestic sea turtle, this luxury turtle bracelet is a marvelous piece of jewelry, made up of a simple chain and a lavish turtle-shaped pendant. 

The enchanting Rainbow Colored Turtle Bracelet is not only visually appealing but also holds deep symbolism that resonates with the wearer.

As a representation of longevity and patience, the turtle charms serve as a constant reminder to embrace life's journey with resilience and grace.

The vibrant colors symbolize the beauty of life's diversity and inspire a sense of tranquility, encouraging you to cultivate inner peace and harmony.

Embrace the enchanting allure and powerful symbolism of the Rainbow Colored Turtle Bracelet, and experience the enhanced longevity, patience, and tranquility it brings to your life.

SHIPPING & RETURN POLICY

Shipping is free, no matter where you are!

Also, we offer a generous 60-day return and exchange policy. If for any reason you're not happy with your items, simply contact us within 60 days of receiving your order, and we'll assist you with a hassle-free return or exchange.
BRACELETS
NECKLACES
RINGS
EARRINGS