Amethyst Bracelet - Serenity, Spirituality, Wisdom
Most people buy 3. That's why we created an offer where you can mix & match any 3 bracelets, necklaces or rings for just USD $49.95 (instead of $74.95) + free priority shipping as well!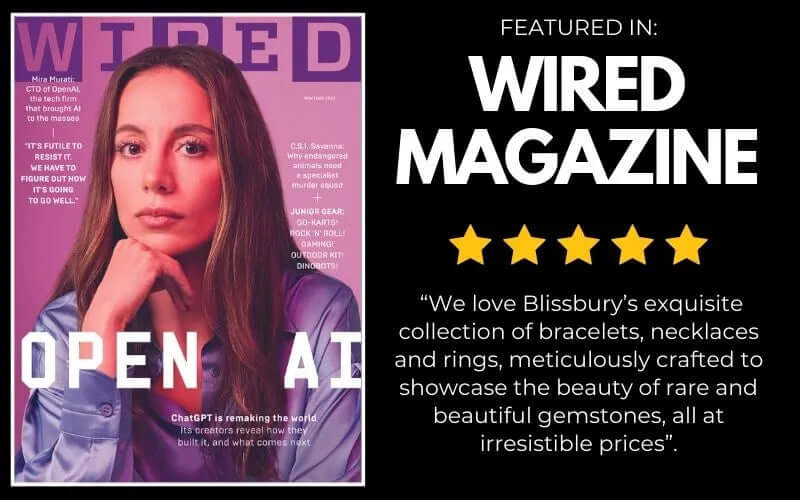 PRODUCT DESCRIPTION

Introducing the exquisite Amethyst Bracelet – a symbol of serenity, spiritual growth, and inner wisdom.

This mesmerizing accessory features high-quality Amethyst beads, showcasing a stunning range of violet hues that evoke a sense of tranquility and elegance, while capturing the essence of this alluring gemstone.

The captivating Amethyst is not only visually stunning but also carries powerful properties known to benefit the wearer.

Revered as a stone of spiritual growth and protection, Amethyst is said to enhance intuition, meditation, and inner peace, while warding off negative energies.

Its soothing energy also helps to alleviate stress, anxiety, and insomnia, promoting emotional balance and mental clarity.

Experience the serene elegance and spiritual power of the Amethyst Bracelet, and embrace the enhanced intuition, tranquility, and well-being it brings to your life.

Key benefits:

Enhances spiritual growth, intuition, and connection to higher consciousness.

Promotes emotional stability, reducing stress, anxiety, and negative emotions.

Purifies and cleanses the aura, removing energetic blockages and negativity.

Supports restful sleep and helps combat insomnia and nightmares.

Encourages a sense of inner peace, tranquility, and mindfulness.
SHIPPING & RETURN POLICY

Shipping is free, no matter where you are!

Also, we offer a generous 60-day return and exchange policy. If for any reason you're not happy with your items, simply contact us within 60 days of receiving your order, and we'll assist you with a hassle-free return or exchange.
BRACELETS
NECKLACES
RINGS
EARRINGS